Helping You Find Businesses You Can Trust
Choose the best fit for your business based on hundreds of authentic and trustworthy reviews from actual users.
Qandle has really helped us to centralize all the information
The best Part of Zimyo is you have ONE STOP SHOP for all your HR-related queries including document
ZingHR is very good, easy to use, efficient & user friendly
One of the best course content in the market Highly recommended to all
Started enjoying my learning. Started learning practically bcoz of Think Champ
Mentoring & counseling is the real strength of this institution
Best opportunity in molecular diagnostics
Wonderful place to work & grow career in pharma industry
A company to have good experience and good support
Request A Call Back !
Thank you for the enquiry. One of our analysts will contact you in next 1 hour.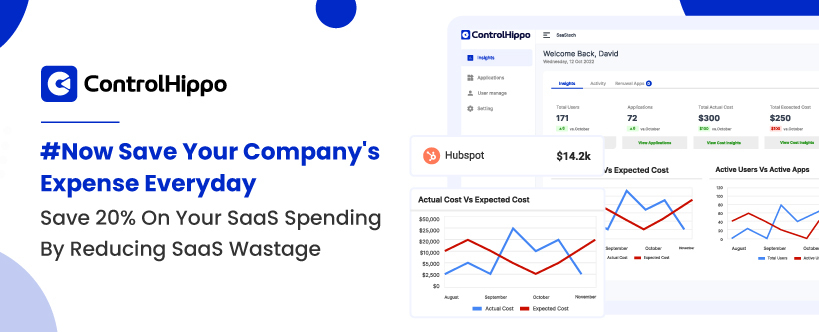 Because your reviews matter!
Take 2 mins to share a review that will help our buyers spot the right Company Provider
Write a Review