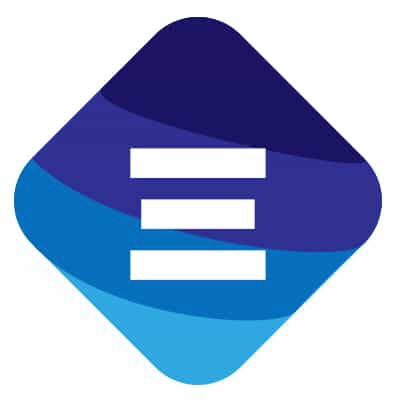 Write review and help companies like yours take the right decision.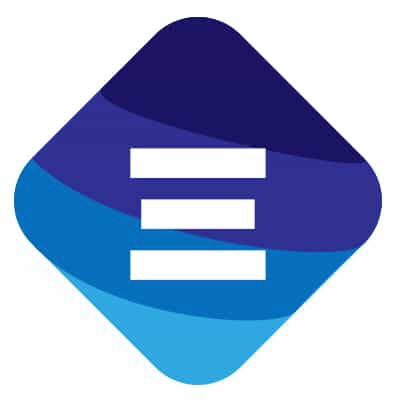 About EvenDigit
EvenDigit is one of the best digital marketing services agencies in India. In fact, it was awarded the SEO agency of the year 2022 award by Social Samosa. What differentiates it from other internet marketing services companies is its cost-per-lead estimator and ROI calculator that help you understand if you should partner with them beforehand.
Authorized Capital:
$10,000 to $100,000
Paid-up Capital:
$10,000 to $100,000
Category:
Company limited by Shares
Sub-Category:
Non-govt company
Address:
214 19A, Electronic Complex, Indore, Madhya Pradesh 452010, India
Revenue:
$10,000 to $100,000
Agree?
Type:
Private Ltd Company
Agree?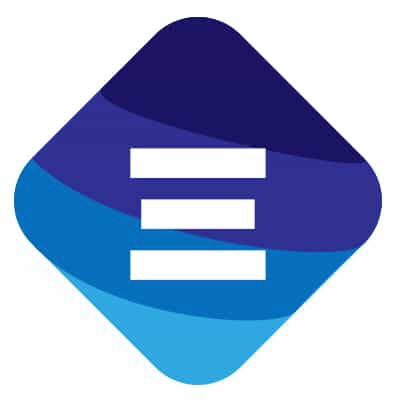 Do you work for EvenDigit?
Write a Review for EvenDigit
Most Preferred on ZenSuggest
EvenDigit Awards
EvenDigit Reviews
No reviews yet. Rate this app or be the first to review.
Write a Review