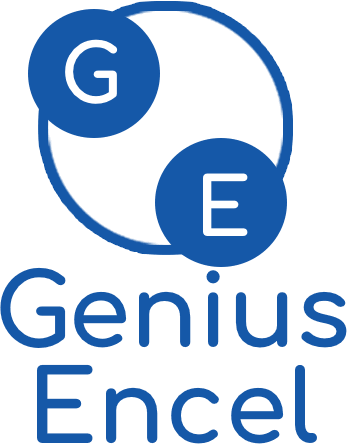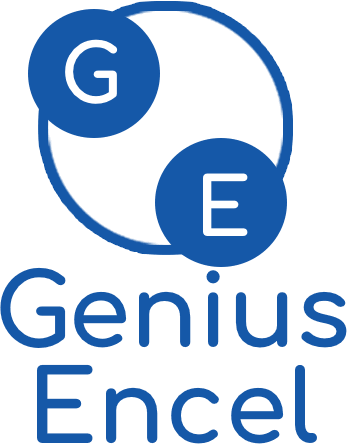 About Genius Encel
Genius Encel is a Private Ltd Company.
Address:
No.7 Lane 4855 Guangfulin Road, Songjiang District, 20000
Industry:
Marketing Services
Agree?
Type:
Private Ltd Company
Agree?
Write a Review for Genius Encel
Most Preferred on ZenSuggest
Genius Encel Awards
"I love this Product"
The customer support works really awesome and resolves all the Queries. I just love the way this company works. I will suggest you guy's to try this product.