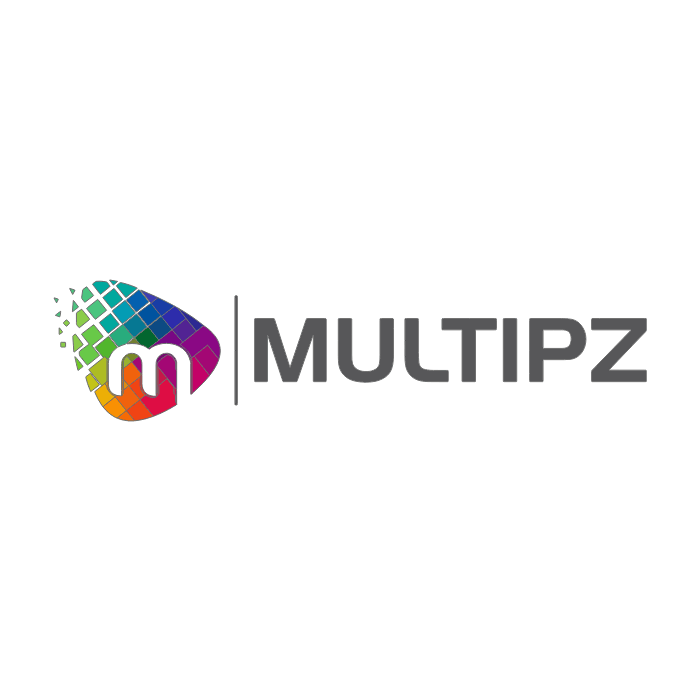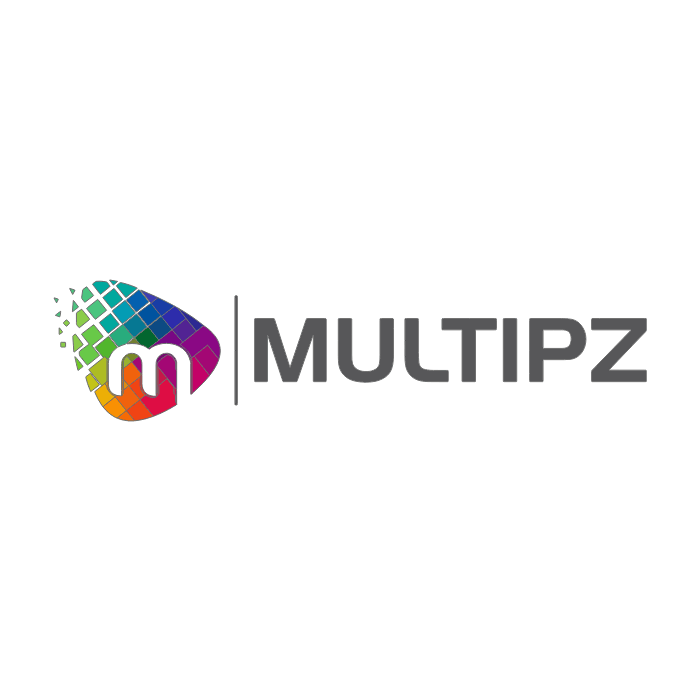 About Multipz Technology
Multipz Technology is a Limited Liability Partnership (LLP). It was incorporated on 2014. Multipz Technology has 1 appointed directors/decision makers Chirag Patel.
Address:
211, 2nd Floor, Maruti Plaza, Near Vijay Park, Krishnanagar,
Type:
Limited Liability Partnership (LLP)
Agree?
Write a Review for Multipz Technology
Most Preferred on ZenSuggest
Multipz Technology Awards
Multipz Technology Reviews (1)
"Finance Management"
It was a great experience to work with Team Multipz Technology. They are professional, and taking a great care of ETA. Their staff is very friendly and always there if we stuck anywhere.
Thank You Martin, for giving us an opportunity to work for you. We enjoy to work on your project.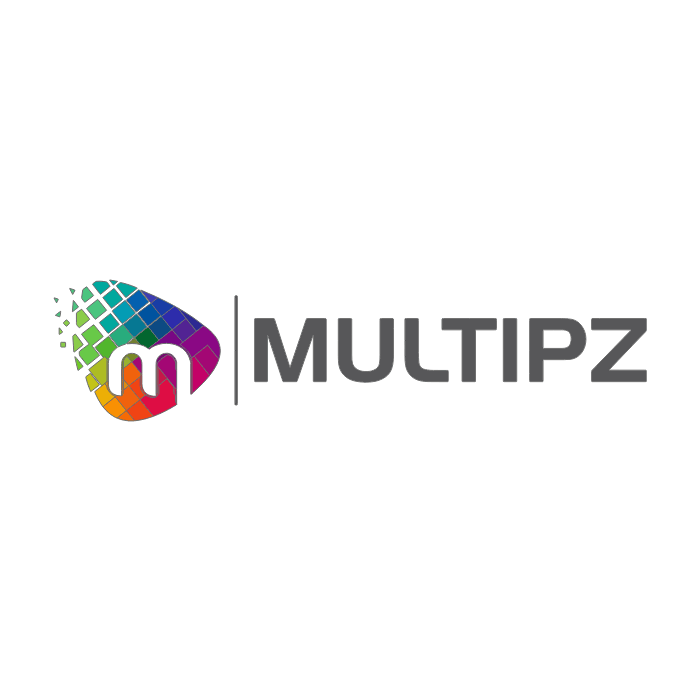 Multipz Technology
Apr 27, 2022
Directors Information
| Director's Name | Director's Position | Director's Since Date |
| --- | --- | --- |
| Chirag Patel | CEO | 01-Apr-2014 |
Companies with Similar Location