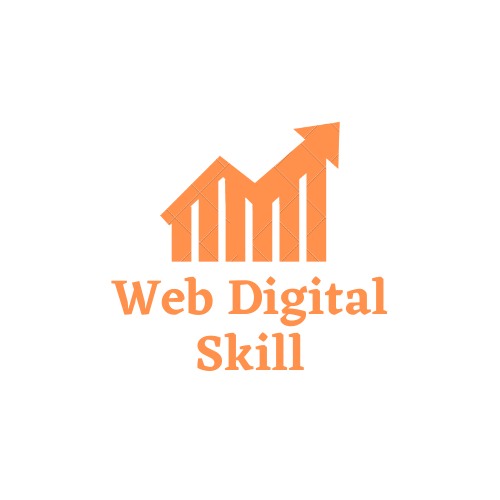 Write review and help companies like yours take the right decision.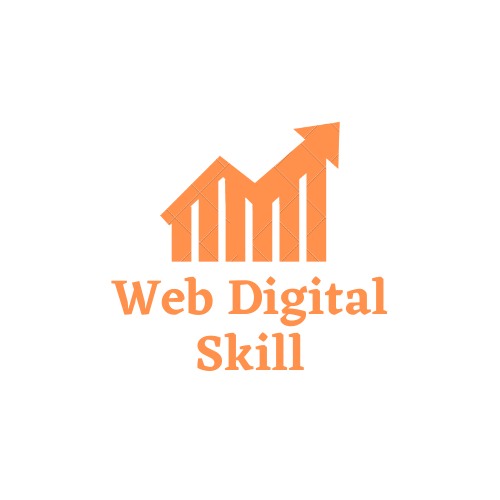 About Web Digital Skill
Web Digital Skill is one of the digital marketing services providers based in Bijnor. We provide the best quality internet marketing services to our clients like search engine optimization (SEO), social media marketing (SMM), Search Engine Marketing (SEM), Social Media Optimization (SMO), Pay Per Click (PPC). Our SEO experts help your website to be more visible online and it boosts your ROI. Web Digital Skill provides one of the best digital marketing services in the Bijnor location. We help our clients to promote their business in the digital market by using social media, SEO, PPC & by other online marketing techniques. The online marketing services in Bijnor help to develop the website as well as enhance the website in a manner that helps get more traffic and leads.
Address:
Aasfabad Chaman Afzalgarh, Uttar Pradesh 246722
Write a Review for Web Digital Skill
Most Preferred on ZenSuggest
Web Digital Skill Awards
Web Digital Skill Reviews
No reviews yet. Rate this app or be the first to review.
Write a Review
Companies with Similar Location
U72300UP2012PTC053298
H. No. 332, Mohalla Qila Post Afzalgarh Bijnor - 246722 Uttar Pradesh - India
U65990UP2017PLC094639
Moh. Begum Sarai Afzalgarh Bijnor Bijnor - 246722 Uttar Pradesh - India