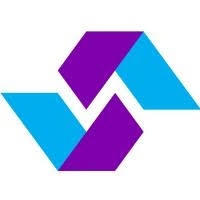 Write review and help companies like yours take the right decision.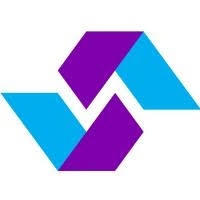 About Zibtek
Zibtek is a Private Ltd Company. It was incorporated on 2009. The total revenue of the company is $2.5 million to $5 million.
Revenue:
$2.5 million to $5 million
Agree?
Industry:
Software / Technology
Agree?
Type:
Private Ltd Company
Agree?
Software Listed
Write a Review for Zibtek
Most Preferred on ZenSuggest
Zibtek Awards
Zibtek Reviews
No reviews yet. Rate this app or be the first to review.
Write a Review